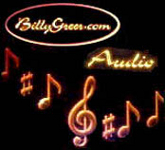 Click the song titles below to download Seventh Key MP3s.


When prompted to do so, choose Save file to disk. For audio


programs to play the clips, visit a link at the bottom of the page.



To view scans of the Seventh Key
promotional material, click here.





© 2004 Billy Greer.com
Site best viewed at 800x600 resolution.